The conference will be held at the University of Geneva, in the CMU building located at the heart of the city (Albert Renold amphitheater/B01-2426).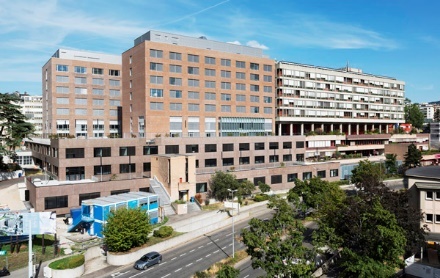 VENUE ADDRESS
Rue Michel-Servet 1
1206 Genève
website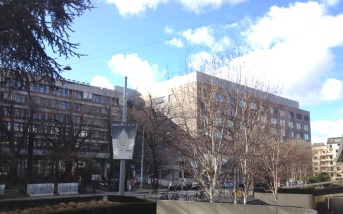 HOW TO GET TO THE CMU building
The buses and trams around Geneva run from about 05:00 – 24:00 hr.
You can reach the CMU building by:
bus 1, 3, 5 or NO, bus stop Peschier
bus 7, bus stop Claparède
bus 35, bus stop Michel-Servet, then get around the building to get to the main entrance in Avenue de Champel.
For additional information on bus time schedules/routes, please visit www.tpg.ch.
From the airport
Bus 5 direction Thônex-Vallard
Or train to Cornavin station (10 min) than bus 1 or 5 to CMU building
From Cornavin train station
Bus 1 direction Hôpital Trois-Chêne
Bus 5 direction Thônex-Vallard