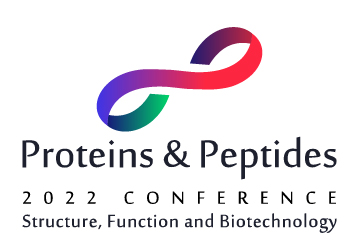 Due to the current situation with the spread of COVID19, various variants, and the terrible situation in Ukraine, the organizing committee has taken the difficult decision to postpone the 4th Edition of Proteins & Peptides Conference.
The exact date will be fixed and communicated to you very soon.
The registration is still open as regular rate and the grant review process has been extended for the next conference date.
Stay in touch.
Students & Post Doc start from 800 CHF
Academic & nonprofit organizations start from 1,500 CHF
Industry members start from 2,500 CHF
Display venders & Sponsors 8,000 CHF
Number of participants is limited to about 100.